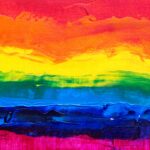 UUMAN at Atlanta Pride Parade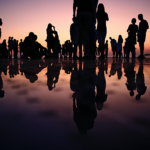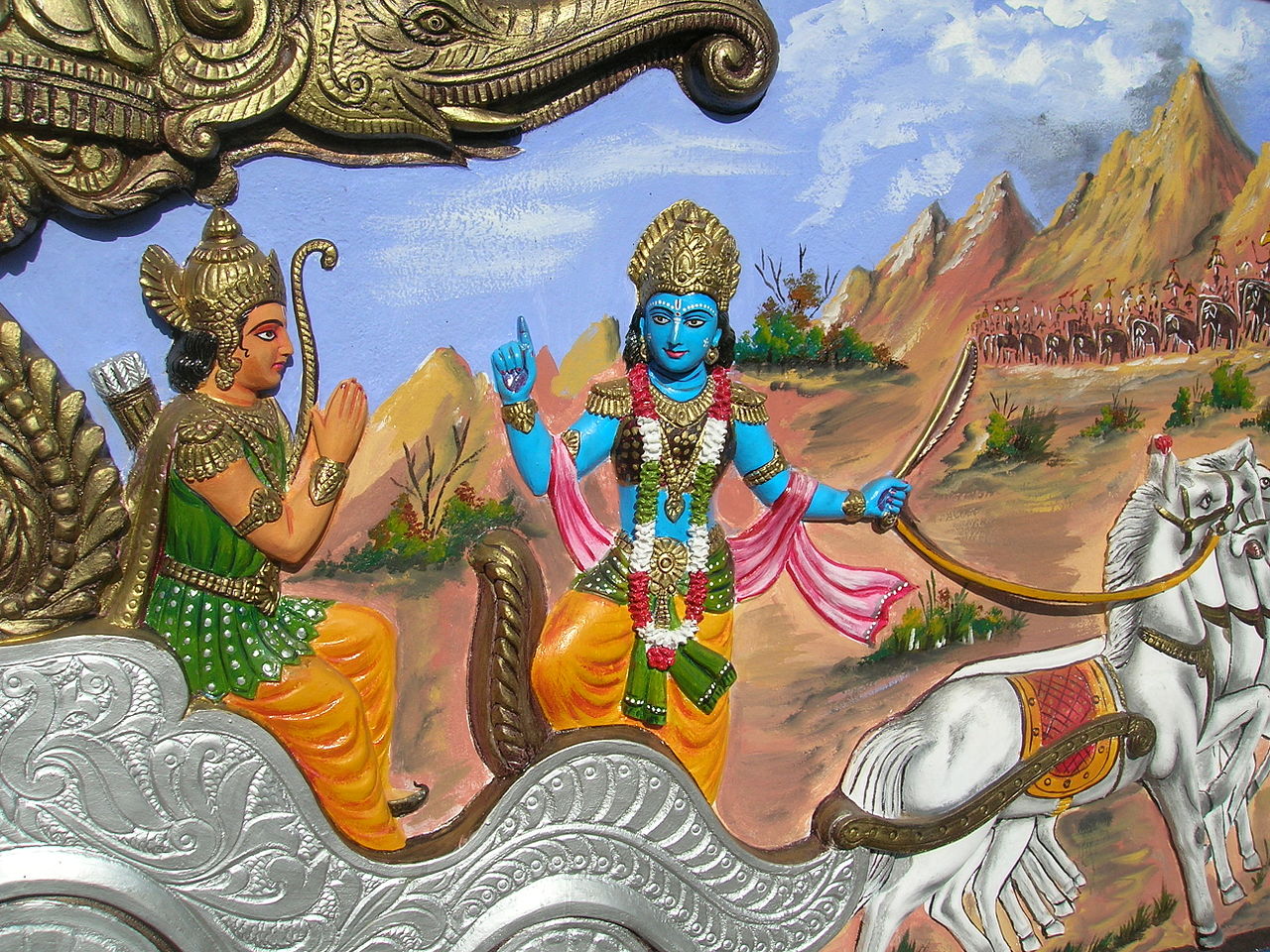 The Great Stories class meets first Sundays of each month at 11:15 to discuss the great wisdom narratives from around the world and throughout history. On October 1, Ashok Nagrani will tell the story of the Hindu classic the Bhagavad Gita. This is a story of life lessons in the context of a battlefield, including karma yoga, the way of detached action.
For more information email Adult Enrichment.