Register your children for Youth Religious Exploration happening Sunday mornings at 11:15am.  For a meeting link please email RE@UUMAN.org
Interested in becoming a member of UUMAN?  Email our Membership Team!
UUMAN's Christmas Pageant: December 24th at 4pm in the sanctuary. There will be two rehearsals (12/17&12/22) times TBD. There are a variety of roles that need to be filled and all ages are welcomed and encouraged to participate! Please sign up ASAP so we can begin assigning roles to our cast!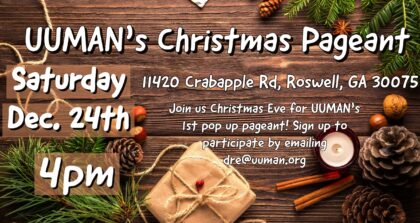 Watch some of our recent services on our YouTube channel or find out how to listen to our podcast here.
December 4th service on YouTube

Second Hour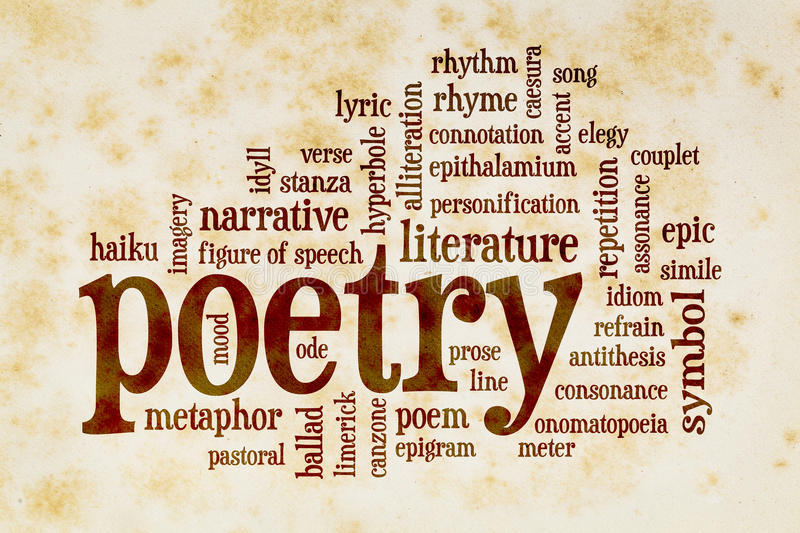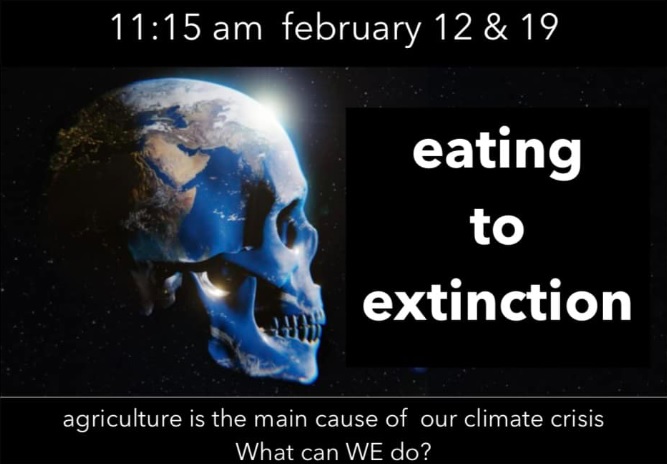 Check in on the latest news-in-depth in the December 2022 issue of the UUMAN Times Newsletter. The UUMAN Times is published monthly and contains articles on current and future happenings at UUMAN. Our latest issue features the following and many other newsworthy articles you'll want to read:
Pledging as a Covenant
Religious Exploration News
Notes from the Board: UUMAN to Offer Benefits for Staff
Link to Past Issues of the UUMAN Times Newsletter.
"We need not think alike to love alike" is a quotation often attributed to sixteenth century Transylvanian Unitarian minister Francis David. He is arguably the first Unitarian minister and this quotation is only arguably his. Some religious scholars believe that this quotation was erroneously attributed … read more.