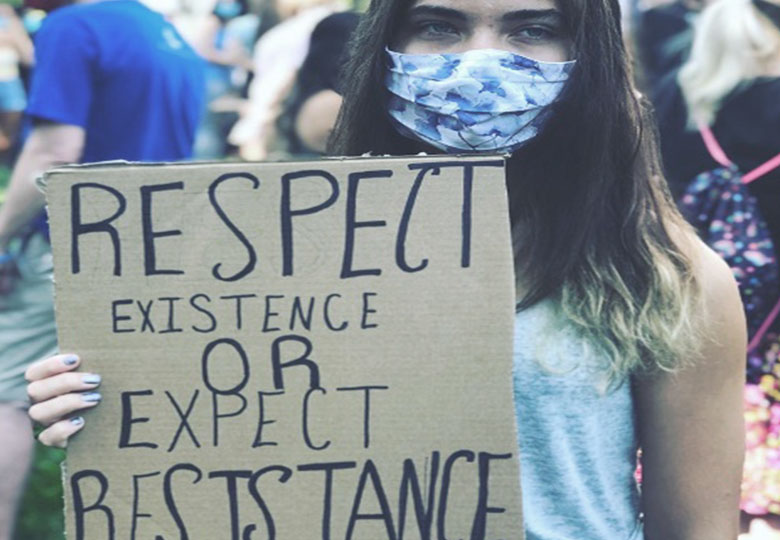 Our mission calls us to "promote an open-minded search for truth and justice both within our walls and beyond", and we respond, members of all ages – children, youth, working adults, and the retired.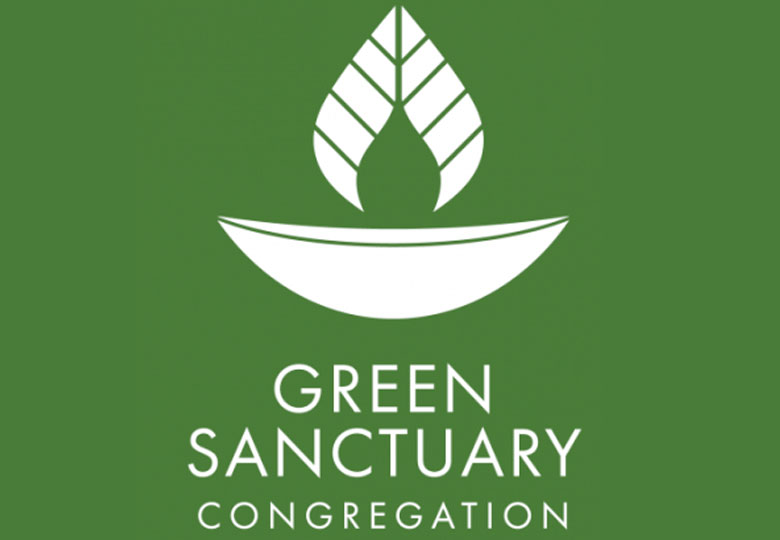 The natural world is a part of our life, and we are deeply attached to it, and we are stewards of our Earth for the sake of the next seven generations to come.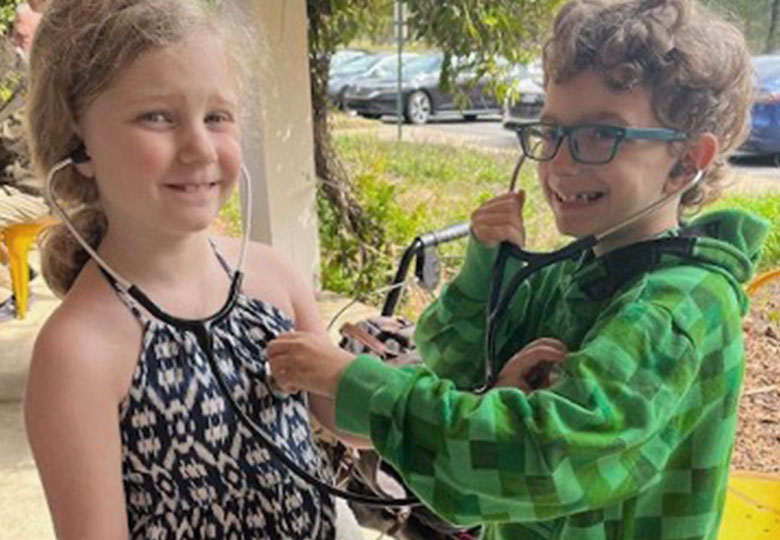 Our goal is to educate them so they may grow into ethical, responsible, and open-minded individuals who will then strive to make the world a more peaceful and brighter place for all.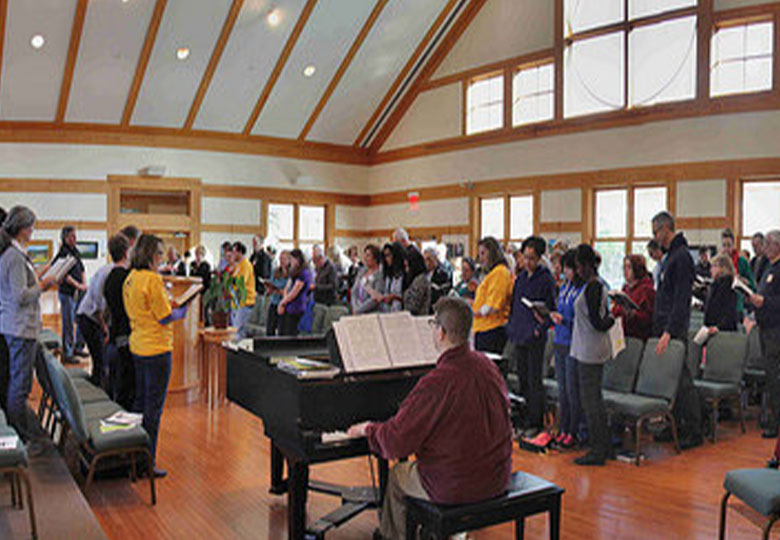 We have an exciting array of events and classes lined up throughout the year, designed to delve into diverse spiritual topics. Take a look at what we have to offer!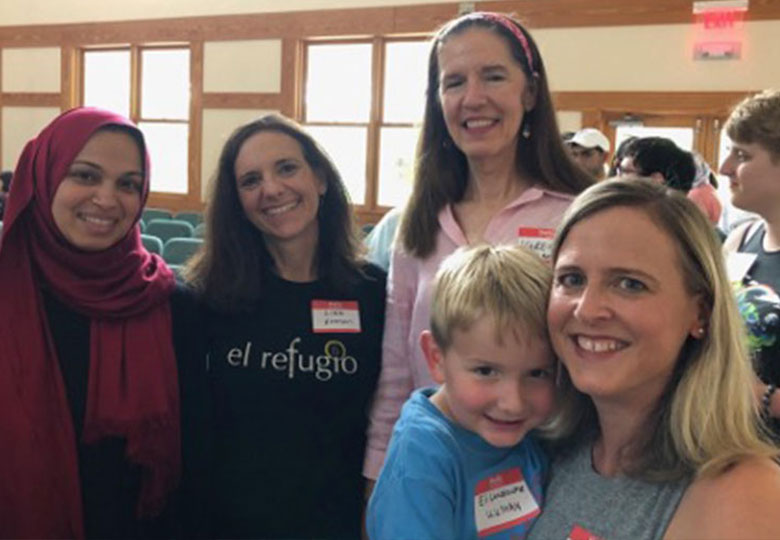 Through our ongoing efforts, we aim to create an inclusive environment that promotes social cohesion and empowers individuals from all walks of life.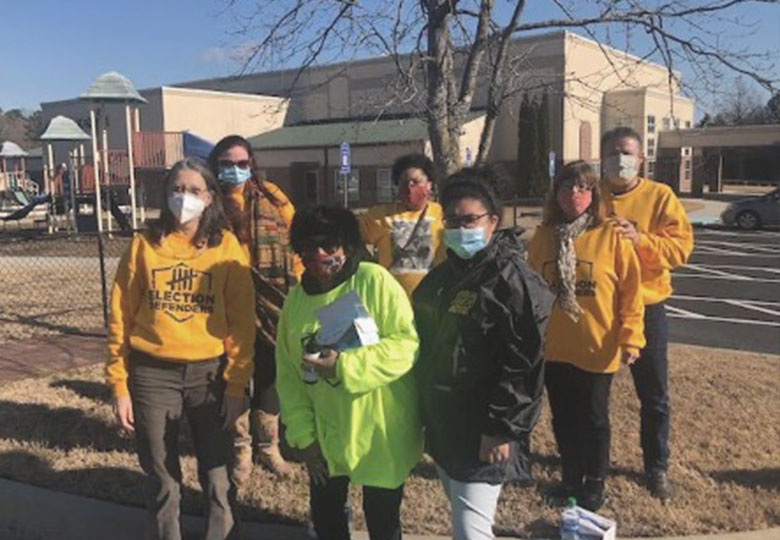 There are many ways to become involved at UUMAN – social, educational, service, and volunteering with any of the numerous committees, teams, or ministries that do the work of the community.