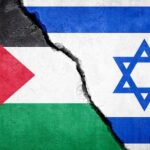 The Palestinians and the Israelis: A History of Settlement and Conflict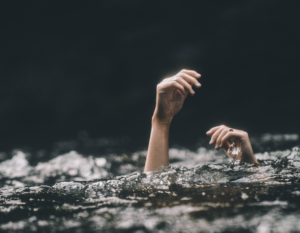 The earth is under siege? Our democracy is under siege? The rights of women are under siege? Immigration, separation of church and state, education….the list goes on and on. It can feel paralyzing.
Do we hear the cry? What are we called to do?