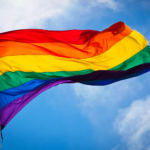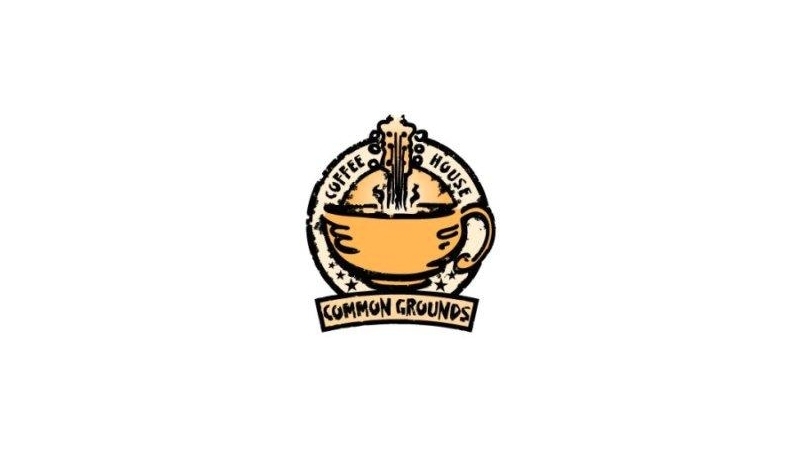 September 16th 
$5 suggested donation (cash only)
Doors open at 7 pm and show starts at 7:30 pm
The Common Grounds Coffee House is back, continuing on third Saturday of the month. We are starting out in a simplified set up, we will not have tables but will have our comfortable chairs and have the stage set up in front. We will be selling some treats in the kitchen and you are still welcome to bring your own food and drink. Bring some cash to tip the performers and for treats from the kitchen, small bills are always appreciated. Masks are optional at this time at UUMAN, but please feel free to wear one as needed/desired.
We will also be collecting canned and dry food goods for North Fulton Community Charities. If you have the means to do so, please bring something to donate.
September 16 Performers

Celia McDermott with Mike Cerra
About Mike Cerra: Mike has been playing and writing longer than he should probably admit in mixed company. A very talented multi-instrumentalist and singer, he has performed with multiple electric bands as well as acoustically for both vocal and solo instrumental music. Currently he is also playing with the classic rock band "The Turn"
About Celia McDermott: An early love of singing brought her to study arranging and vocals at Berklee College of Music. She performed locally with and without her guitar in the Boston, New York, and Atlanta areas for years in many various groups, featuring many varied styles of music. She served many years as an assistant choir director for a vibrant music ministry, spent ten years directing and singing in "Cheaper Than Therapy", an a cappella group, has been a featured singer on many recordings, and has performed with many different musicians in the Atlanta area, crossing genres spanning from jazz to rock to Americana to gospel, including several years of being a featured soloist for the ASO Gospel Choir. Together, Mike and Celia bring an eclectic set of interesting arrangements of songs ranging from Americana to folk to popular, as well as beautiful originals, to Common Grounds.
Hiro Sasayama is from Hiroshima, Japan. He started playing guitar, writing, and singing at an early age, and has performed at various Japanese coffeehouses and events throughout his life. His music is influenced by American folk singers who believed that their songs could change the world for the better. Thirteen years ago he came to Atlanta with his wife and 3 children. Here in America he began making original songs in English. Hiro says, "I hope my songs will be a blessing to many people."
Upcoming Shows:
October 21st: Tony Bolin and Bill Sheffield with Sandra Senn


Common Grounds Coffee House
Third Saturday 7:30 pm.
UUMAN 
11420 Crabapple Road
Roswell GA 30075