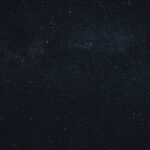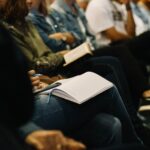 American public education policy and funding have been the source of intense sociopolitical friction, often with what seem to be clear-cut villains and heroes.
Is it too easy to be led astray when those villains become the equivalent of shiny objects, distracting us from our real goals, taking our eyes off the prize?
And while we're trying to marshal our own resources and energy, are we being honest with ourselves about where we can best apply our gifts of time, talent, and treasure?
(photo from yachtcharterfleet.com)