Our 2021 Board Nominations
Miriam Patanian – Vice President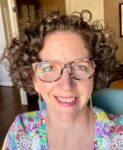 I joined UUMAN with my husband and 2 children in 2011—we had just moved here from Olympia, Washington, and knew we'd need to look a bit harder in Georgia to find our tribe. We've loved getting to know other members and friends of UUMAN—whether through coffee hour after service, trying to outbid them during the annual fundraising auction, or walking with them on one of our many local trails around here. I've enjoyed getting to know the youth of UUMAN through volunteering to teach RE and the Our Whole Lives sexuality education curriculum to our youngest children. I served as chair of the Program Council, learning about the extensive ministries that exist here, which helped me, as a member of the search committee, communicate more clearly what our congregation needed as we sought a new minister. I had the privilege of working with several other members as UUMAN embarked on defining its core values, updating its Mission and Vision, and recommitting to our refreshed covenant. I am eager to take this next step in serving UUMAN and look forward to learning and growing with our beloved community.
Carla Kapeskas – Special Projects Trustee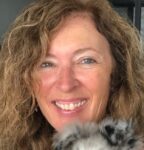 I have never been involved in any faith organizations before I stepped into UUMAN. We became members 3 years ago. We were looking for a liberal faith community where above all we could be truthful to who we are as a family. But above all, we were looking for a place where our children could absorb values that we felt were important to our family.
Personally, I have always felt strongly about Social Justice. UUMAN gave me a platform and encouraged my work and passion in this area. Learning more about the UU faith has been also a rich experience. Doing so with likeminded people is an enormous plus.
Elizabeth Norris – Secretary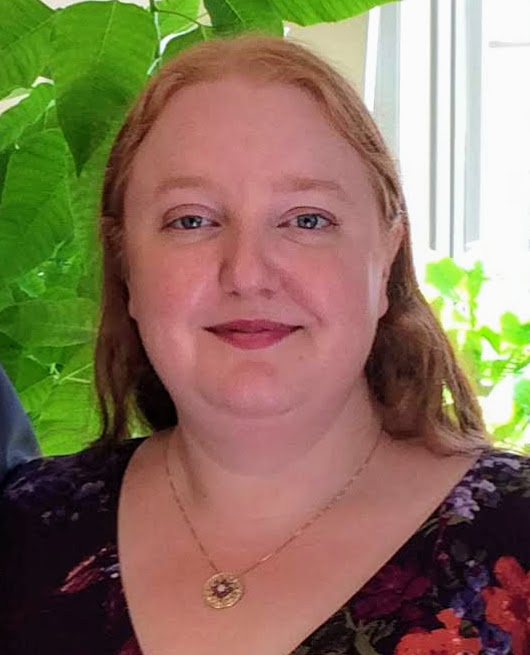 I have been interim Secretary at UUMAN for one year and I very much enjoy my duties and responsibilities as UUMAN's Secretary.
Since attending my first UUMAN Service in 2016, being a Unitarian Universalist has become a core part of my identity. I am happy to have found a community that shares my ideals and encourages me to do more and better.  I am a founding and current member of the Outreach Committee, I have worked with the Membership Committee, our Earth Ministry, and I have participated in various volunteer activities and protests with UUMAN. I am also a foster parent and look forward to the day when our little one may join UUMAN's Religious Exploration program.  I am also involved in various environmental initiatives in the city of Roswell.
I look forward to continue working with the Board as UUMAN's Secretary!